Celebrate the woman, the mother
The first lines are written when a doubt settles, when one thinks of being late. For some, it's when they run to a bathroom because they feel nauseous, while for others, it's as soon as the tests start or again, it's when they fill out a long questionnaire and that they wait for months to receive the phone call that will take them to the airport to become a mother.
Your child had not yet put his nose in the house that it had already become your priority. You started knitting your values ​​and trying to match your lover's meshes to finally realize that family life is also a story of concessions to make a unit.
Then, through the small pleasures, there were the founded worries, the unfounded worries, the calls to specialists with a tear in the eye, the walks in the corridor to console baby. There was also the search for keywords on the Web (which we must avoid, but we still do), calls to your mother to calm a worry, the first fever so troubling, the first tooth that then helps us to see all the others coming and to arm themselves against the nasty push. There may have been a night when you were exhausted and had a cold in your rocking chair, and you would have liked to have your mom who rocks you too to calm you down.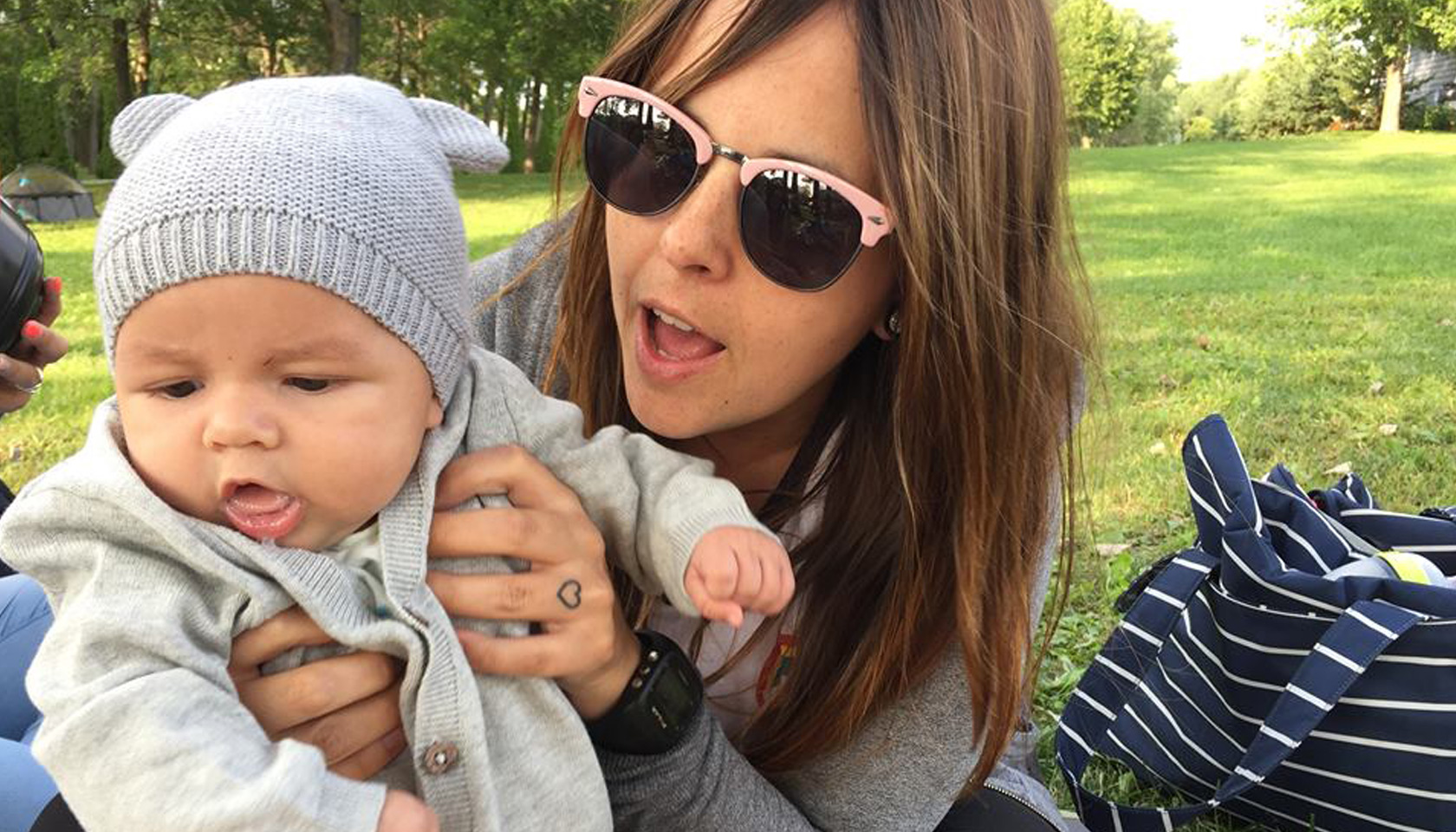 BE PART OF THE SOLUTION
Have you ever seen the sun rise and asked where were your super powers? On the contrary, are you currently the friend, aunt or cousin of a mother and you have energy to spare? You may not know it yet, but if you're the latter, maybe you could change someone's day! You may be part of the solution for a mom near or far from you …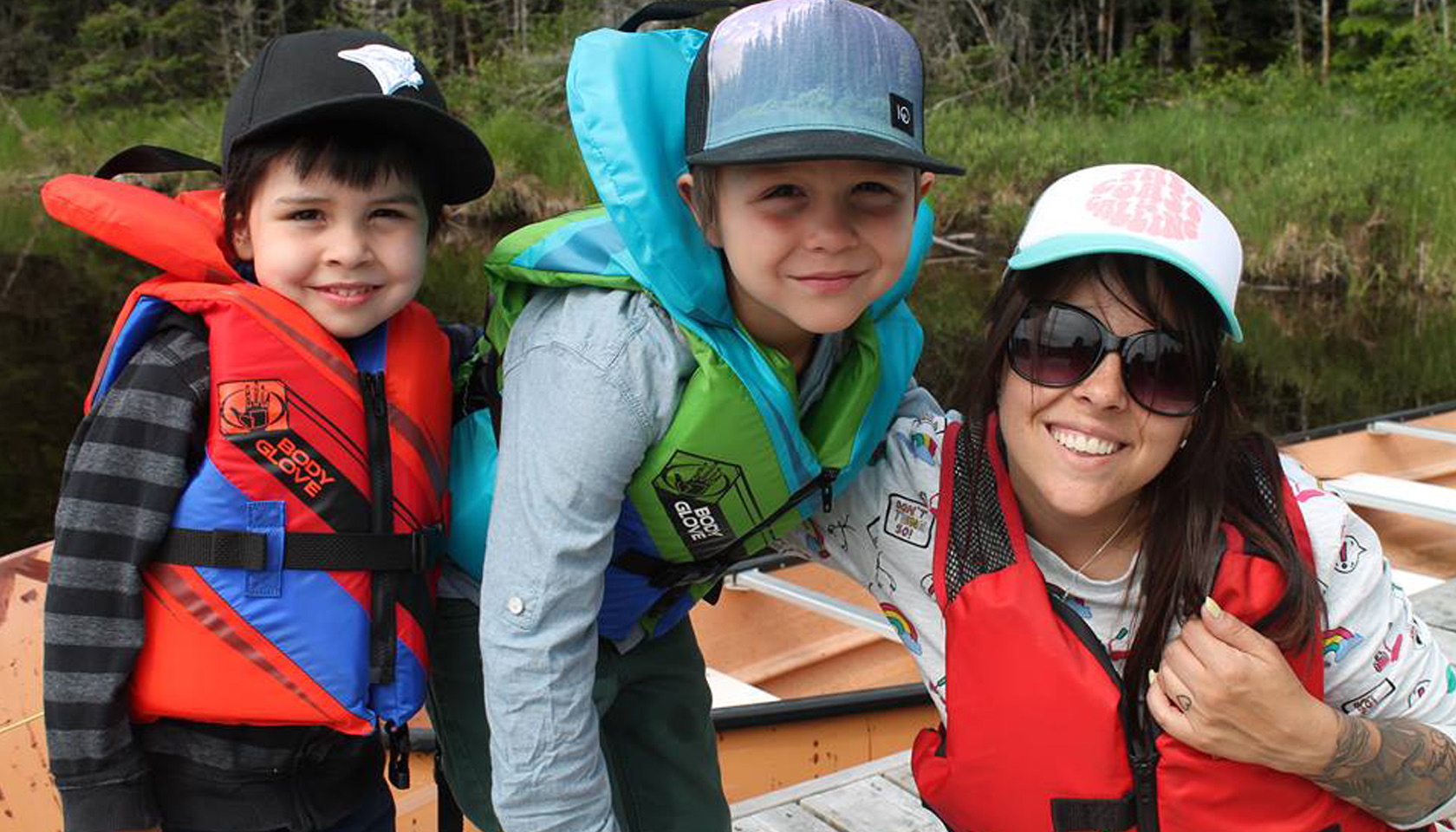 CELEBRATE THE WOMAN WITH MUTUAL HELP AND RESPECT …
Celebrating the woman is celebrating her progress, her victories, her career … There are different moms around you and it's normal and healthy because we all built through the knits that knits our environment. We add our colors and our details, we polish and sometimes, when our life has not been to our taste, we undo each mesh to better rebuild us. If we decided to understand where the values ​​of others come from instead of judging them? If we tried to look further than the tip of our nose when it comes to the actions of others? If we put our hands on the shoulder of a friend who is experiencing difficulties instead of strafing on social media to prove to us that what we do is better than it?
A SMALL GESTURE AT A TIME …
Open your eyes this morning. Maybe a woman needs a little help. Maybe it's just going to bring her coco to the daycare because she has a fever and she has trouble standing up. It may be a matter of spending time with her to make her feel less alone, or to bring her a fresh smoothie for lunch on the run. It may be a question of sending him a text message to tell him that it is wonderful or to offer him a night of respite to go up the last few months. Being a mom is wonderful and it's a huge chance, but there are more difficult days than others …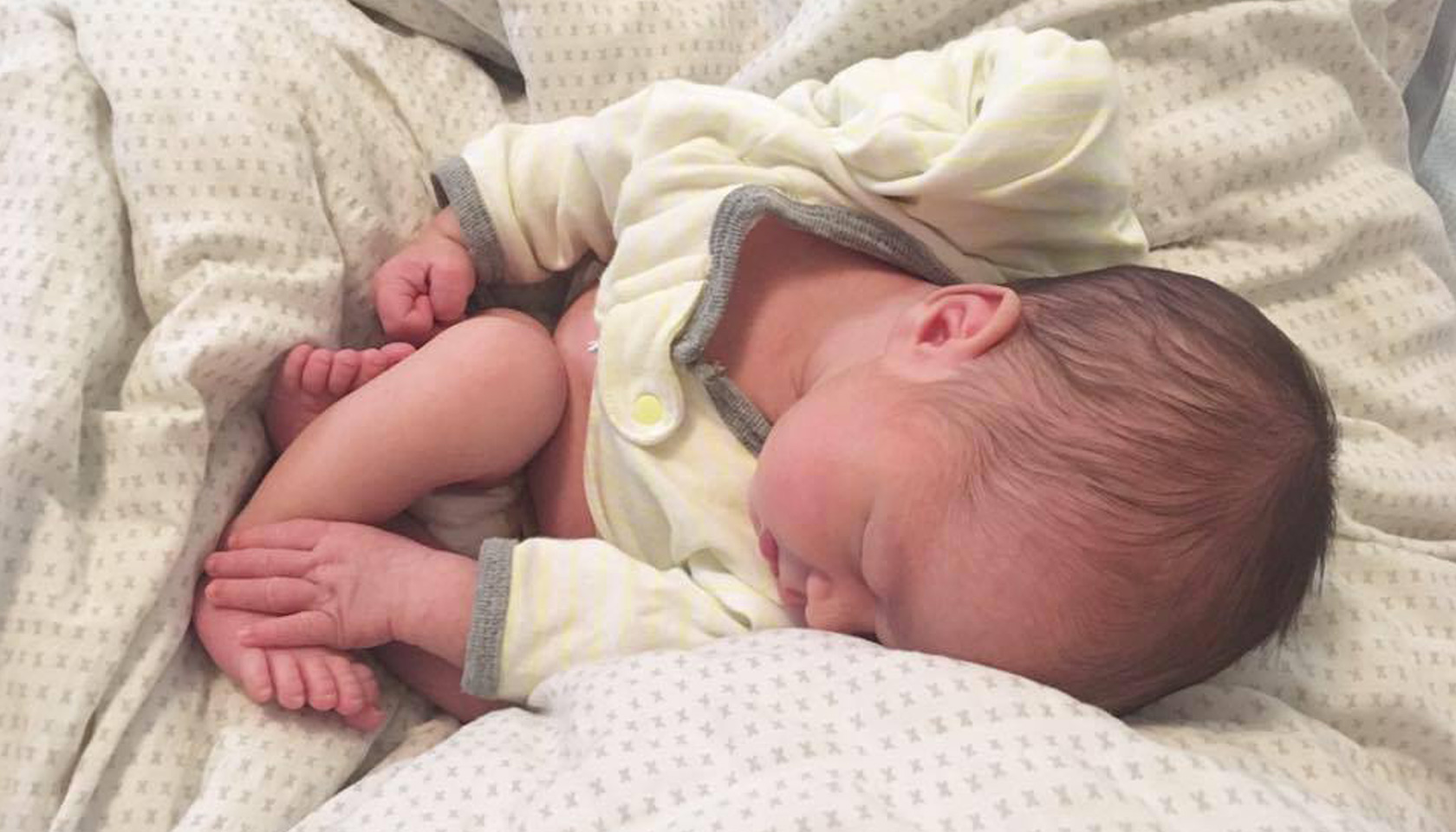 From the moment life is built in the belly of a woman, she automatically becomes a mother. A mother who needs to surround herself with people who are positive, loving, who believe in her and value her in what she does best: her best.